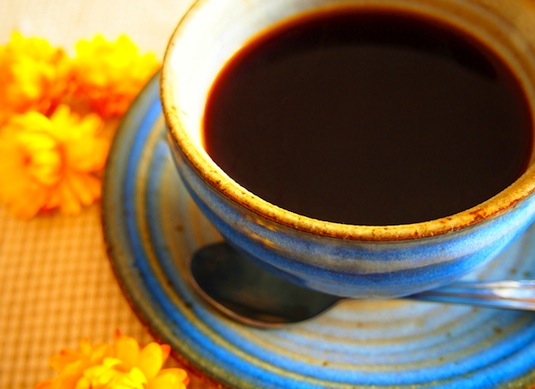 Japanese cuisine is worldly renowned for its artistic presentation and healthy ingredients. People from all over the world eat Japanese food and get to enjoy it just like how Japanese people do. Aside from the quality of food, there's another reason why foodies come to Japan for an adventure.
Japan is also known for its unique inventions and business ideas. Nowadays, cafes with unique themes have become so popular among locals and tourists. Eating in a fancy restaurant has become so common, but to eat in a themed cafe can definitely give an experience of a lifetime. If you want to have an eating adventure in Japan, try these places that will surely give you a memorable vacation:
1. Butler's Cafe – If you want to experience a foreign ambiance, this cafe is for you. As soon as you enter the cozy place, you will be welcomed by "real" foreigners wearing the ever famous butler outfit. This is just around JR Shibuya Station and you can reach the place in 7 minutes on foot. There's no table charge here and you can enjoy various dishes for as low as 850 yen.
2. Owl Cafe – If you are a bird lover, you may want to try the " Fukurou Cafe", which is located near Tsukishima Station that's just a minute walk from Exit 10. Reservations are not accepted here, so customers need to visit the place. Though other people say that the menu is a bit expensive, people still visit for the experience. Snacks and drinks are normally served.
3. Zauo restaurant – For those who love fish dishes, this is an amazing restaurant that is located in three places – Washingon Hotel, Meguro and Kamedo. This themed restaurant allows diners to eat fresh fish caught by themselves! This is indeed a great experience both for locals and tourists since they have the chance to personally get the fish they want. After drinking a bottle of alcohol, diners can already start fishing. Afterwards, they can ask the cooks to prepare it the way they like it. The prices depend on the fish caught, which may be very expensive.