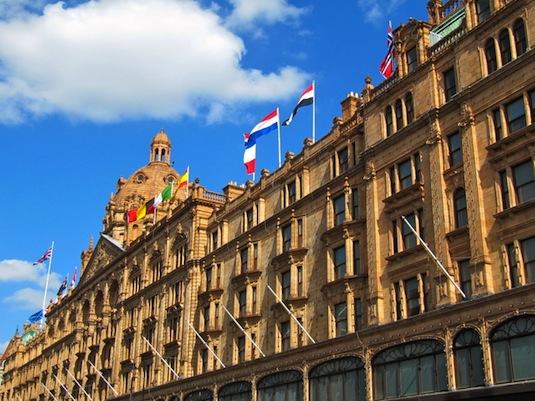 In the modern world of Japan, it seems that men are behind all the success. In fact, Japanese people admit that "sexism" do exist in their country. Currently, women are having difficulty excelling in their field and do not have the same employment opportunities as men. This has been the situation of women workers for decades now and PM Abe wants to ease up and even put an end to it.
Based on some studies, Japan together with India, Turkey and other Middle East countries, has very low percentage for women workers in the world. One of the main reasons why companies hire very few women is due to maternity- related issues such as quitting the job after giving birth. For a lot of women, it becomes very difficult to balance work and raise children.
As part of the PM Abe's economic strategies, the idea of hiring more women is already decided. Women workers include those with children and those who quit their job due to discrimination. In order to make this happen, PM Abe formulated some action plans to entice women to be part of the workforce again. Some of the additional benefits include increase in funding for day care facilities and the expanded maternity leave for mothers. If these strategies will fall into place, the government is expecting around 8 million women to go back to work. This is indeed a big addition to the current workforce and can greatly contribute in lifting deflation and ending the stagnant economy of Japan.