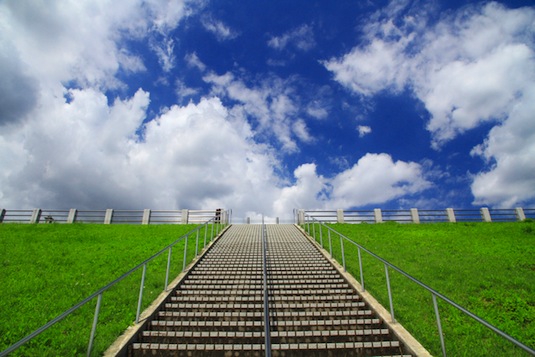 He's almost there! Kei Nishikori almost hit the Grand Slam title in the recent US Open held in New York, USA. Despite the fact that he didn't bring home the grand title, he is still known to be the first Asian tennis player who reached that spot in the Grand Slam finals. He lost the battle against the Croatian player named Marin Cilic.
Before the match, he mentioned that he was very nervous because that might have been his first Grand Slam title. He even added that his concentration was not enough though he really gave his best. In his previous matches, Nishikori had some victories in the Australian, Roland Garros and Wimbledon tournaments. Moving forward, he will definitely aim for the Grand Slam title again.
During the tournament, Nishikori started a bit shaky and that gave the opponent a big advantage over him. However, Cilic missed two forehands and that gave him a break, but what he did was not good enough. Soon, Cilic was able to maintain his advantage and worked his way to victory.
He may not have the trophy this year, but he's still victorious to get the highest ranking for a Japanese tennis player landing at no. 8 in the world. In addition to the hard work and dedication he has, he also owe it to his coach, Michale Chang, who was a French Open champion in 1989.