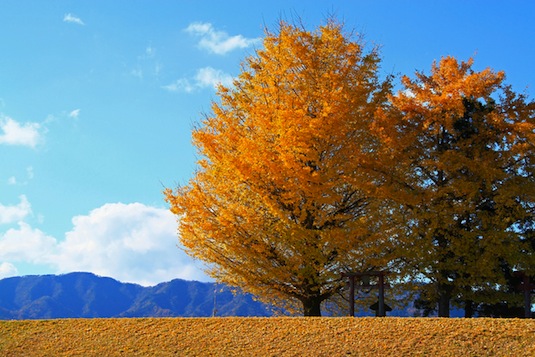 Most people nowadays want to stay healthy and fit and so eating vegetables has been part of their daily lives. For some people, going "vegan" and "vegetarian" can be a perfect healthy decision. In relation to this, Japanese and foreigners get to enjoy an annual festival in Tokyo that caters people who go for healthy choices.
Every year around the month of October, organizers welcome a hundred or even more stalls selling healthy food items and products. In addition, they also conduct talk shows and workshops, and sell animal-friendly beauty products. Most importantly, there are several activities that may entice people to go healthy. Visitors may also shop for grocery items that will complete a daily healthy regimen.
In this festival, vegetarian and vegans are in complete bliss though carnivores are also encouraged to see it for themselves. Reducing if not totally removing meat from the diet is what this festival aims to attain. Admission is free and so everyone is encouraged to visit a number of stalls and enjoy all the food especially those that are new and unfamiliar.
If you happen to be near Yoyogi Park, you may want to check out what they have to offer.