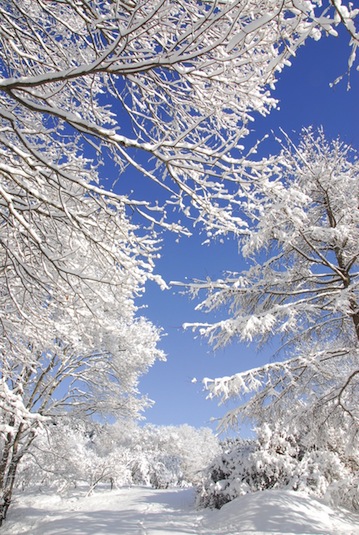 In the united states, Black Friday Sale is considered to be the best shopping day for Americans. This happens yearly just in time for Thanksgiving Day, which is a very important event for them. In Japan, there's also a special shopping day that happens on New Year's Day. Japanese people patiently fall in line just to take advantage of this yearly treat.
Hatsuuri or first sale is quite popular due to its distinct red and white colored bag. These bags are displayed in stores and happen to be a very unique scene especially for foreigners. Lucky bags have always been a hit among shoppers due to practical reasons. When one buys a lucky bag, it is expected that items inside are worth more than what was paid for. In fact, this is the principle of "fukubukuro" or Lucky Bag. Though you'll never know what to get, it's still worth buying for most people.
Lucky bags come in various kinds. The most common is a bag filled with different food items. If you love fashion, you can also get one from your favorite clothing shops. For gadget lovers, they may purchase one from famous electronic shops such as Apple. This 2015, Apple stores became the center of attention when it released its limited number of lucky bags. Due to its high quality products, people fell in line despite the freezing temperature outside the stores.
For a lot of people, it was worth the effort and time since Apple users gave the best treats. For around 35,000 yen, a lucky bag can have the following items: Mac book Air, battery pack, Beats headphones, Apple TV, iPod touch, iPad and other limited items. Most buyers hoped for a new Macbook Air, so there were some who were lucky enough but others were more lucky to see a brand new laptop inside the bag.
So, would you take the risk of buying a lucky bag?