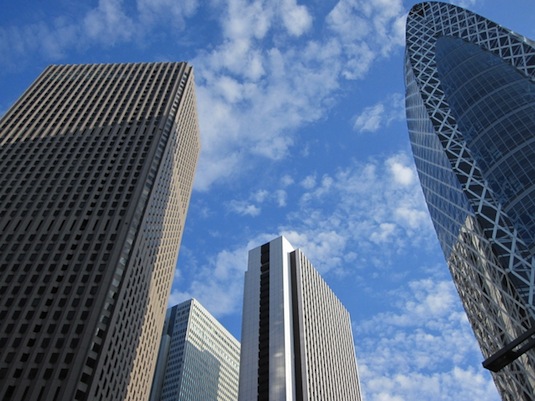 Being one of the most progressive countries in Asia, Japan is famous not only in its tourism but also considered as one of the best places to start business with. Yearly, millions of tourists visit Japan to see its beauty and at the same time enjoy the rich culture of the people. Moreover, visitors as well as locals purchase goods and services that help businesses prosper. In fact, anyone who visits Japan has a contribution in the operations of both small and large scale businesses.
Currently, Yen is weak and for the business-minded people, it is indeed the perfect time to start a business in the country. Building rental fee, office spaces, real estate and other properties maybe in their lowest rates and taking advantage of this can be a wise decision. However, aside from the economic aspect of Japan, there are more reasons why it's excellent to expand or put up a business here.
1. Market – Japanese market covers a very wide range. Whether your target is the lower, middle or the upper class, you will surely be able to establish your business easily. Normally, consumers always look for something unique with superior quality at the most reasonable price. Therefore, diversity in the Japanese market is present and an essential factor.
2. Culture – Japanese consumers, who buy goods and services are very active and they shop on a regular basis. Moreover, exchanges and business transactions never stop and this make both local and foreign investments to be in good situation.
3. Government assistance – With the second victory of Prime Minister Abe, together with the support of the Japanese people, economic strategies are being laid out properly. With the recent snap election, it evidently showed that the people's trust with the PM remains and with that said, it gives him more reasons to focus in uplifting the economy. The popular "Abenomics" includes plans to help businesses through reforms and strategic programs. With such good governance, foreign investors should definitely include this as one of the deciding factors.