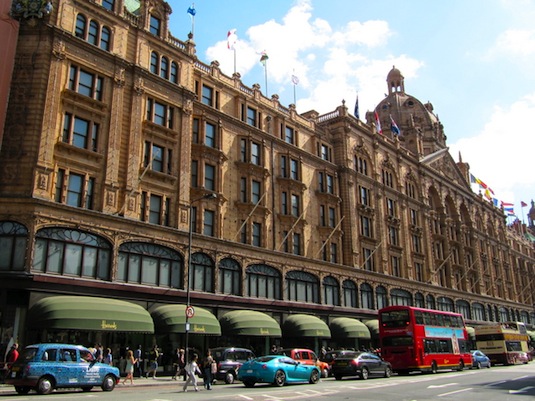 When visiting a country for the first time, it is very common for tourists to shop for souvenirs before heading back to the home country. This is a practice that most people do regardless of the nationality. To save a little money on some items is definitely a good thing and this gives buyers a greater capacity to purchase more.
As of October 1, 2014, the Japanese government is pleased to announce that it has already implemented a "Tax-Free System" for shopping. This particular law applies to foreigners, who buy souvenirs for their families and friends back home. Just like in other countries, there are items eligible for tax exemption, so it's important for visitors to take note of them.
In Japan, all items included in this system are properly marked. A logo can be seen on the package and read as "Japan, Tax-free Shop". In order to take advantage of this savings, there are a few simple requirements that should be met. First, electronic items should be worth at least 10,000 yen with the sticker on every item. For consumer goods, it should be worth at least 5,000 yen but not more than 500,000 yen. Second, for items to be discounted, purchase date must be on the same day by the same person only.
To apply for the exemption, the visitor must show a valid passport to the cashier. However, it is very important to note that purchased items will be properly wrapped, so it is not allowed to open it while in Japan. Otherwise, taxes will be applied.