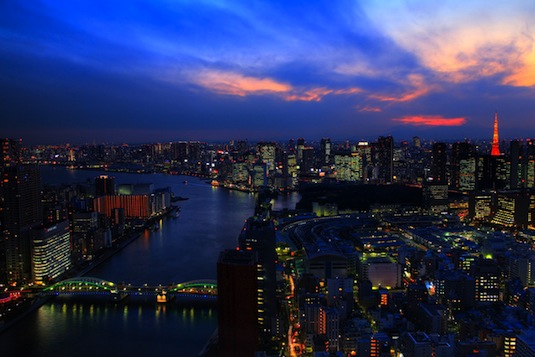 In a common marathon, participants wear a jersey and a pair of shorts together with a best- performing brand of rubber shoes. For some, a bottle water is an add-on that may sometimes slow down a participant. Nevertheless, any participant would aim to be a finisher or a "placer" in such event.
In Japan, Tokyo Marathon has been very popular not only in the country but also in the world. Why? Simply because of its unique features. Every year, people from all over Japan as well as overseas are hoping to be part of this prestigious event. Unlike in other marathons, runners are selected differently due to limited slots. If you are lucky enough this year, start your regular practice as early as possible because you'll soon be part of history.
Tokyo marathon is unique in many ways. In fact, it is prohibited to carry anything (empty or not) during the race. Water bottle and energy bars are only allowed at the start area. During the race, participants are instructed to drink from paper cups provided by the organizers. The costume of the runners is also one thing that watchers look forward to. In the usual race, shorts and jersey are worn, but in Tokyo marathon, runners have the freedom to wear whatever they please provided that they go by the rules of the race. As for the traffic rules, they are strictly observed since roads are only closed for a limited period of time.
This year 2015, runners came out once again showing their colorful costumes with the common goals of uniting and staying healthy. Some came in with their favorite anime character or famous personality/celebrity, while others decided to wear the classic one. Either way, the most important is to attain every runner's goal – to be a finisher or better yet, win the race. For these runners, it's such a great achievement to be part of a world event at the same time do what they love the most – running.