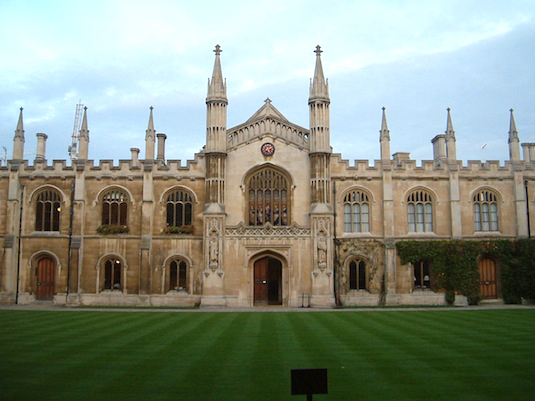 In the competitive world that we have today, education is one major factor that is always being considered. When applying for a job anywhere in the world, one's university always carries an impact. In fact, it makes a person competitive and gain an edge over the others. In United States, Australia, London and other progressive countries, names of top universities surface. This is what people mean by global standards of education.
Japan, being one of the top countries, also aims to produce graduates that can compete anywhere in the world. This is how the project called "Top Global University" was created. The major goal of this program is to further improve the competitiveness and compatibility of Japanese higher education in terms of international standards.
The Ministry of Education, Culture, Sports and Science and Technology will select a number of universities under Type A and Type B from universities all over the country who will apply. An invitation is given to all private and public universities where screening and careful selection process is to be done.
The committee will be choosing 11 national and 2 private universities for category A or Top Universities level. As for category B or Global Traction type, there will be 10 national and 12 private universities included on the list.
So, what will these universities get from this? First, chosen universities (Type A) will be receiving subsidies for as much as 420 million yen for the next 10 years. For the other category, it will be a maximum of 170 million yen for the same period. Moreover, awards such as "world-class universities" and "innovative universities" will be given respectively. This is a good opportunity for Japanese universities to show what they can offer not only in their country, but globally. Who knows, future world leaders may come from one of the chosen universities.
Application is open until May 30, 2015.