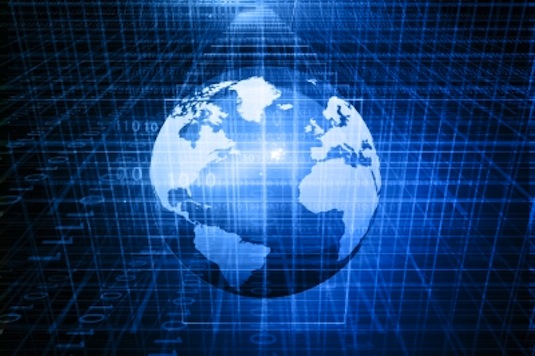 In some countries, robots are only fictional and can only be seen in museums, galleries and animated movies. However, this is not the case in Japan. With the country's technological advancements, the use of robots is becoming very popular. In the past, robots are designed for entertainment purposes but nowadays they are more of the functional types.
In Japan specifically, robots play a significant role in the chosen industry that they are in. With the ongoing decrease of the workforce, PM Abe and his cabinet continue to find ways to resolve this problem. It's just right on time that the robotics industry is booming, which goes perfectly with PM's call for a "robot revolution". He believes that the future for robotics is very promising and so, he is looking into its potentials. As the head of the state, he is planning to create a council for this vision to materialize, which might aid Japan's growth. By 2020, "robot" Olympics is most likely to be seen.
Just recently, a new hotel announced that it will be using a robot receptionist. Aside from performing the basic tasks of a "front liner", the robot is also capable of communicating in four different languages – Chinese, English, Korean and Japanese. In addition, another multinational company has already started using a robot as a bank teller.