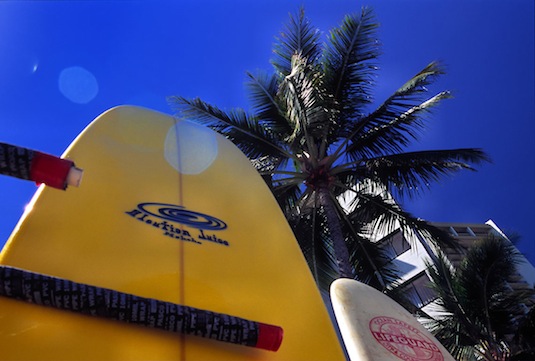 For most Japanese employees, there are two common reasons as to why they do not like being away from work. First, it is difficult for them to take a leave knowing that a lot of tasks are waiting to be completed. Office workers in Japan are generally responsible and they make sure to accomplish work on time. Secondly, attendance is part of performance; therefore, it is a factor to consider during appraisals and promotions. With these, an employee would rather work than enjoy a vacation with pending tasks on hand.
However, a bill has been raised ensuring that enough paid holidays are given to workers. According to the bill, companies are mandated to give all their employees at least 5 days of paid leave annually, which is acceptable by the Labor Standards Law. If this bill is given a go, it should take effect by April of 2016.
Currently, the figure pertaining to the use of paid leaves among employees is very low. At less than 50%, the government is aiming to increase it to 70% by the year 2020. As defined in the bill, paid holidays should be an addition to legal and regular holidays that employees are usually entitled to. This means, employees are entitled to legal holidays in accordance to Labor laws and at the same time, given additional days to enjoy a vacation and still get paid.
As a rule, companies are not allowed to deny any paid holiday for this is part of an employee's rights. Moreover, employees are not obliged to give the reason for taking a paid leave.