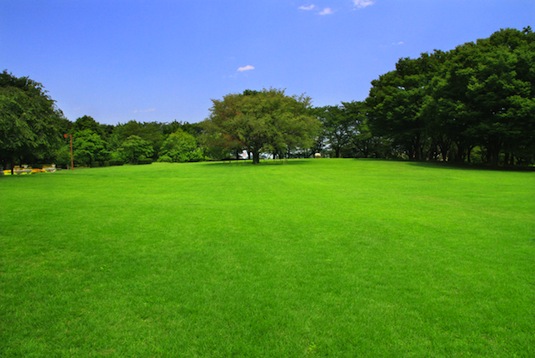 Three years after the JOB's act (Jumpstart Our Business Startups Act) started in the United States, the idea of crowd funding became very active nowadays.
Basically, the Job's act is being applied in both emerging and private companies and must meet the following criteria:
Growth sale surpassing $1B
5 years has passed after IPO
over $1B of corporate debenture was issued for the past 3 years
Over 700 million dollars worth of floating stocks of a company shareholding with a third party.
Benefits of US Job's Act are the following:
Retrench a number of financial statements
Private examination at SEC
Deregulation for the communicate with qualified institutional investors before hand in a duty of disclose documents.
Deregulation of disclosed documents
US Job's act allows investors to invest under $1 million per year without registering provided the following criteria are met:
An investor whose annual income or private assets is under $100k – either an accumulated $2,000 or 5% of total assets /li>
An investor whose annual income or private assets is over $100k dollars: under 10% of annual income or total assets
From 2013 June, the Japanese financial service agency has started considering the Japanese version of the US Job act. If a company wants to collect money from investors, the crowd funding platform company needs to acquire limited to a person who engages in Type I Financial Instruments Services or limited to a person who engages in Type Ⅱ Financial Instruments Services permission from governments.
Also documents for duty of disclose requests a huge amount of documents and that makes high it inconvenient for a Japanese crowd funding platform company.