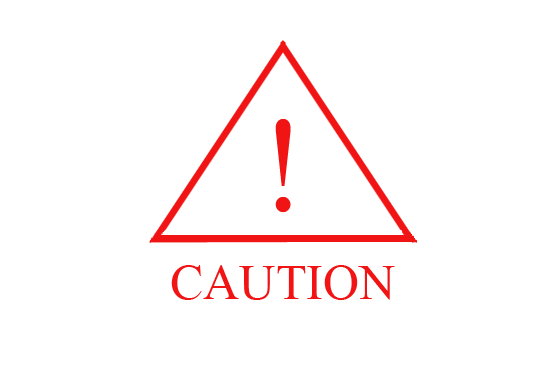 Following the implementation of the new resident management system on July 9, 2012, the former alien registration card (gaikokujin toroku shomeisho) issued by local municipal governments has been replaced by a new "resident card" (zairyu kaad) which is issued by the national government.
The resident card is issued to mid- to long-term legal foreign residents as a permission pertaining to their residence in Japan, including landing permission, permission for residential status change, and permission for extension of the period of stay.
Your current alien registration card is considered valid as the resident card until your currently-permitted period of stay is expired (but before July 8, 2015 or the 16th birthday of the card holder, whichever comes earlier).
If you are not exchange yet, please go to Immigration bureau and exchange your alien registration card into residence card.
For more detail, please see http://www.immi-moj.go.jp/newimmiact_1/en/point_1-2.html