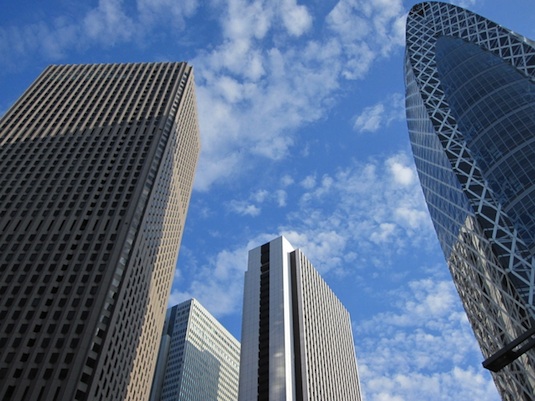 Various research organization said that Japanese market will be getting decrease in the future due to deceasing birthrate and aging the population.
For handle such a situation, government of Japan and companies attempt to "Work efficiency improvement" in these days.
Especially, to achieve that work efficiency improve, it said that every each of people or business bodies should make enhance their "earning power ".
In some statistics data say, over 90% company request this earning power and 70% people out of that 90% organizations said we have it such as following;
・Acquired special license or technologies
・Acquired high advanced level language skills.
・Having an unique work experience
・Having a wide range contact
From above, we can see, the business man who said "I have a power for earning" consider personal experience, license, and skills as an earning power.
To acquire "earning power", you need to take various experiences and learn unique and/or new knowledge and skill for make new business.