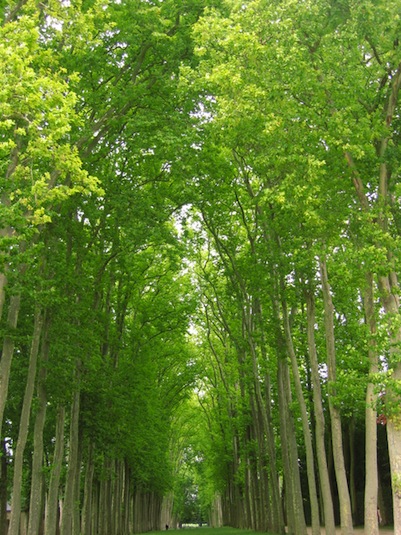 1. Professional Staff – Z'xent Pro employs only qualified staff, who are professional in various fields. Through their expertise and backgrounds, we are able to offer several services in a wide range basically about expanding a company or business in Japan. Our main goal is to support clients by ensuring smooth operation and processing from the first to the last step. This covers the small details from the planning stage extending to the subsequent activities after the company has been established in Japan. Some common examples include opening a Japanese bank account and fulfilling contract negotiations.
2. English proficiency – If you are a foreigner and can't speak Japanese, there is nothing to worry about. Our staff are trained to speak English as well as provide explanations in such a way that foreign clients can comprehend. During consultation, clients are entertained using the universal language; therefore language barrier is not an issue.
3. Consultation – We offer free consultation as we gather the details needed in order to provide the working solutions to every concern. All you need to do is to click on the CONTACT button and provide the pertinent details needed so we can assist you well. In addition, you may also call us or send us a message in Skype.