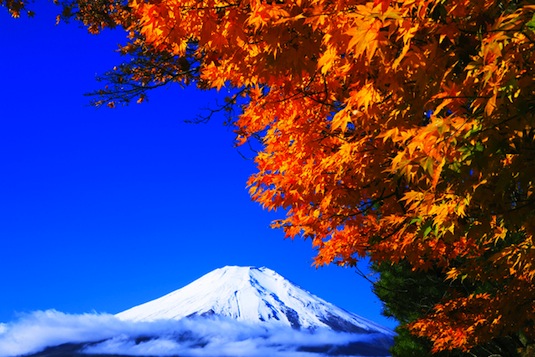 On October 27, the prefecture assembly passed a bill to bylaw of "Min-haku" that traveler can use personal house as their short stay such as Air B&B.
Under this new bylaw, 37 cities in Osaka prefecture will attend this new law include Izumi-Sano city where Kansai international airport is.
In these years, number of foreign travelers are slightly increased and according to that, a number of hotels in famous sight seeing areas are shortage.
On this new law expected to mitigate such a situations. However there are still various restrictions to held a Min-haku such as official report to the government, hold over 3 years traveler's list, inform surrounding neighbor to help Min-haku facilities, etc…
Hope this system works well and foreign visitors can chose their short stay house for more available price with more flexible.