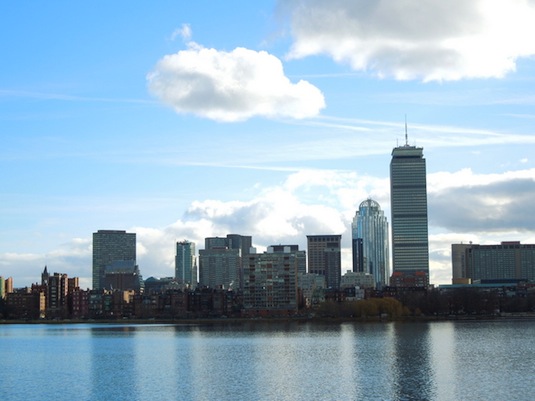 1. Accounting(Consideration of IFRS NO.15)
The ASBJ has been considering aiming at the development of Japanese accounting standards for revenue recognition based on IFRS NO.15 "revenue from contracts with customers", hereinafter referred to as "IFRS NO.15". This will continue to be discussed through the following procedures:
1.Understanding the outline of IFRS NO.15
2.Extracting issues on applying the accounting treatment of IFRS NO.15
3.Publication of documents comprehending the issues
Furthermore, the ASBJ has been examining the exposure draft, the "Clarification of IFRS NO.15 (Draft amendmen of IFRS NO.15)" announced by the IASB on July 30th, 2015. As it is unlikely to carve out IFRS NO.15, it will probably be introduced to Japanese standards with convergence.
2. Tax
The My Number law, as it is called, went into effect on October 5th, 2015.
This law manages personal information relating to social security, taxation and etc. using individual numbers (My Number). The My Number is an individual identity number required for administrative procedures related to social security and taxation.
As My Number will be used for such procedures from January 1st 2016, employees will need to inform their employers of their My numbers and also use it when filing tax returns, if necessary. In addition, individual's My Numbers must be handled carefully because they are confidential personal information which unifies the management of information relating to social security and taxation.
As for implementation, each municipality will send a notification card containing the number by recorded delivery to the address of everyone registered in that municipality as of October 2015.
After the number has been issued, individuals can request a My Number card from their municipal office. The card can be used as an identification card like driver's license card or passport, however it also must be carefully handled for the same reason mentioned above.
3. Labor Management(Enactment of Amendment to Worker Dispatching Act)
Based on the idea that working as a dispatched worker and the use of such a workforce should be temporary in principle, the Worker Dispatching Act has been amended.
This amendment helps to prevent the replacement of fulltime employees by dispatched workers and improves job security and career development opportunities for dispatched workers. (Date of enforcement: September 30, 2015)
Under the previous Worker Dispatching Act, the period for which a company could use dispatched workers for a certain job) was limited to 1 year in principle and could be extended to a maximum of 3 years. The only exception to this was for 26 specialized professions that required expertise.
The amendment abolishes this exception for the "26 specialized professions" and the limitation on the period of worker use at a certain job, but it now limits the period for which one dispatched worker can work for the same department to 3 years for any type of profession.
4. This Week's Words of Wisdom(acting according to one's own beliefs, being undisturbed by others)
A man saying "I cannot do unless I'm taught" cannot do even if taught.
(Ichiryusai Teisui, storyteller)
The main cause of Japanese people coming down in the world is attributed to standard deviation, or an index which is used for assessing students' scholastic scores like US SAT, Kenichi Omae notes. According to him, most business leaders of companies such as Panasonic, Sony, Honda, Sanyo, Sharp, Omron and, Yamaha, rose out of a pre-war generation when no standard deviations existed.
These business leaders did not graduate from university. This lead to freedom from conventional ideas derived from standard deviation. That is, their own limitations were not bound by such comparisons, so they could freely create paths to their goals without any inhibitions.
The other reason is there are plenty of international Japanese professionals taking an active part in areas which do not involve any standard deviations such as art, sports, architecture and design. Additionally in my opinion, standard deviations are a framework which only exists when asking questions for which the answers are already prepared. Contrarily, I believe there are no such prepared questions and answers in the real world. This might be connected to the attitude of waiting to be taught the answer.
The referring page is Nagamine & Mishima JC Accounting K.K.