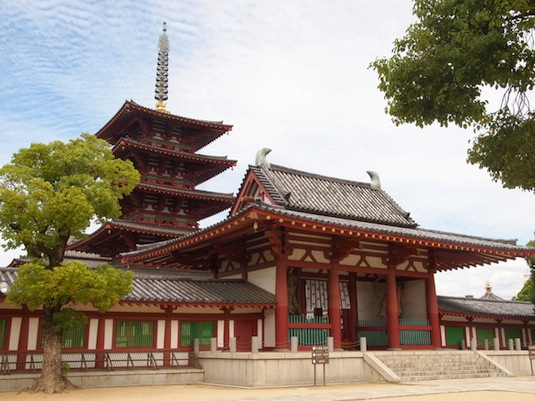 Whether you are business man or just a regular office employee, you definitely want save some money when traveling abroad. Nowadays, it is undeniable that Japan is one of the top destinations in the world. With its diverse culture, mouth-watering cuisine and friendly locals, it has become a "must visit" place for those who love sight-seeing. For those who are returning to Japan or visiting for the first time, here are some practical tips that might help you save money during the tour:
1. If you are traveling in a group, it is practical to find a house for rent. While a hotel room is always convenient and comfortable, you may also find a whole house at a very reasonable rate. If you are technology-savvy, you can find several sites that offer houses for rent and make a good comparison. It is very convenient to reserve online and at the same time save from various services such as laundry and cleaning. Above all, these houses are equipped with appliances, so you can do light chores. For backpackers, guest houses are perfect. Moreover, backpackers are given the chance to meet new friends here.
2. While it is common to find promo fares, you can save even more. How? First is to book ahead of time. As far as 6 months, you can already book your flight. If you are luckier, you may find a rate that already includes your flight from your home country to Tokyo as well as Tokyo going to other prefecture. All you need to do is to browse airline websites regularly and be updated of their promo offers.
3. When commuting, it is best to take the train as often as possible instead of the taxi and bus. Bus fares maybe the cheapest, but it might eat up a lot of your sight-seeing time. As for the taxi, it may be a bit expensive for some. Majority of the Japanese take the trains, so as a tourist, it is best to learn how their train system works. It is also advised to make use of special tickets for trains that cater various commuters. For short destinations, walking or biking are always the best!
More saving tips coming your way!