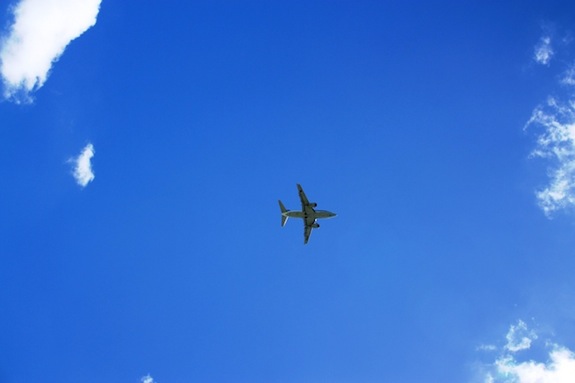 1. Accounting (Revenue Recognition)
Following the publication of the new revenue recognition IFRS 15, the ASBJ started a study to develop a revenue recognition standard in Japan.
However after publication, the IASB and FASB jointly set-ups a transition resource group (TRG) to support implementation in business and to continue the discussion of the related issues. The group also compiles the issues raised in utilizing the rules and continues to analyze and debate them.
The IFRS 15, including the debate on whether or not to adopt it in Japan, is expected to affect the Japanese revenue recognition and everybody has to keep a close eye on it.
2. Tax(The BEPS Action Plan and TP Documentation)
On 5 October 2015, the OECD released the final reports of Base Erosion and Profit Shifting (BEPS). BEPS outlines a 15-Point Action Plan which aims to prevent multinational enterprises from shifting their profits overseas. Action Plan 13, which deals with TP documentation and country-by-country reporting, sets out a new approach for transfer pricing documentation. Specifically, three types of documents will need to be prepared, 1. a master file, 2. a specific local file, 3. a country-by-country report (CBC Report). Among them, the CBC Report requirement will apply only to multinational enterprises with annual consolidated group revenues equal to or exceeding Euro 750 million. Introducing the Action Plan into Japanese tax law will be considered and Action Plan 13 is expected to be legalized in the 2016 tax reform.
3. Labor Management(Obligation to Submit Documents for Tax Exemption concerning Non-resident Relatives)
As a result of the FY2015 tax reform, the Income Tax Act was partially amended and it is now mandatory for those who applying for tax exemption for non-resident relatives to either submit or present "Documents concerning relatives" and "Documents concerning remittances" to their employers. This amendment is applicable to salaries and public pensions, etc. that are paid on or after January 1, 2016.
The details about the documents and the period of submission are available on the National Tax Agency website below:


4. This Week's Words of Wisdom(Love for your country)

"In love of home, the love of country has its rise . . . "
(Charles Dickens, English writer)

Japanese are at a loss to answer the simple question, "Do you love your country?"
"Do you love Tokyo?" they just feel the same.
"How about your borough, Setagaya?" Still they feel the same.
Thus, the smallest unit we love are our families.
In the sense of what your family all belong to, you love your country.
If the family breaks down, so will your country.
The referring page is Nagamine & Mishima JC Accounting K.K.