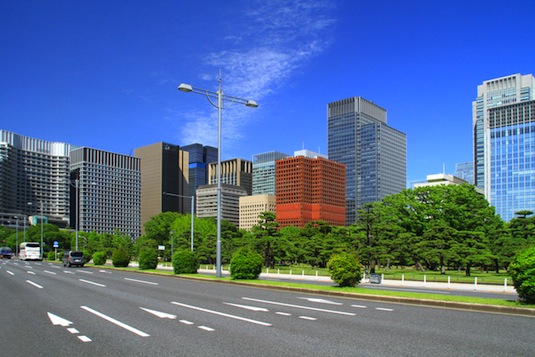 Gold bears for years fed off the prospects for higher borrowing costs.
Now bulls are thriving in a world where negative rates are becoming commonplace.
The Bank of Japan adopted negative rates last month to spur growth, joining central banks in Denmark, the euro area, Sweden and Switzerland. With about a quarter of the world economy facing negative rates in some form and growth faltering, investors recur classical investment method of gold as one of their main portfolio items.
It's a big turnaround since federal reserved bank hiked their interest rate 7 years after financial crisis last year, world investment stream seems to revolve U.S market. However various external fundamentals such as China's slowdown roiling markets, keep crud oil price is low, middle east area situations are quite fluid.
There's less chance the Fed will move again until next year. Negative rates mean depositing cash would leave investors with less than when they started, making traditional stores of value such as gold more appealing.
It's more tempting to own a non-yielding asset such as gold when returns on other investments are hard to find.