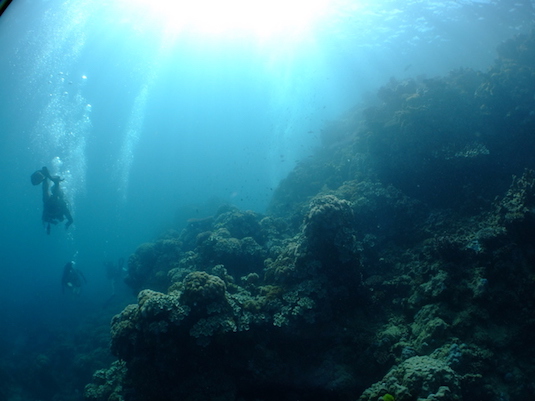 As fund managers snap up Japanese government bonds from a rapidly shrinking pool, there's one security going unloved — inflation-linked debt.
The Ministry of Finance announced this week it will cut linker issuance for the first time since restarting sales in October 2013 after investors joined primary dealers in lobbying for the reduction. The debt has lost 1.5 percent this year, as nominal bonds have returned 4.6 percent in their best quarter since 1995, according to Bank of America Merrill Lynch indexes. A gauge of U.S. Treasury Inflation-Protected Securities has returned 4.4 percent.
The lack of demand for linkers reflects a year of stagnation in a consumer price benchmark that the central bank is seeking to push to 2 percent. A bond market measure of inflation expectations over the next decade known as the breakeven rate stands at just 0.36 percent after slumping as low as 0.13 percent last month.
That adds to signs Prime Minister Abe's stimulus economic policy is failing.
The yield on the benchmark 10-year JGB was at minus 0.085 percent Thursday in Tokyo, the lowest rate globally after Switzerland. It dropped to a record minus 0.135 percent on March 18.
A Ministry of Finance official told reporters last week that investors demand a liquidity premium for linkers amid increasingly thin trading, resulting in market conditions that are worse than fundamentals such as oil prices would suggest.
However fundamental problems of current economic policy are 1.Consume levy is too strong impact to stimulate domestic economic, 2. House hold income is increased but it does not enough cover leaped domestic price in these years, 3. By minus interest, BOJ may pay huge amount of matured national bond and that put a shadow on Abenomics.
From tomorrow, new budget will be launched and hope they could handle above problem by that.