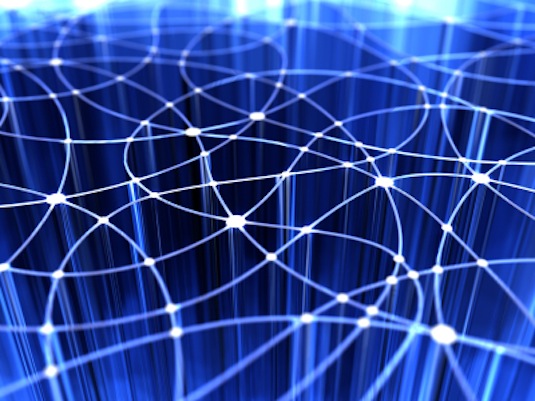 From April 1st, it creates a way for Japanese municipal governments to produce and supply locally generated renewable electricity. The Fukushima nuclear disaster in 2011 was a harsh wake-up call that quickly became a strong source of motivation for many local governments to take energy matters into their own hands in order to provide safe and clean electricity to their own citizens.
Japan's power utilities will lose their monopoly over electricity in an unprecedented shakeup that could give a much needed jolt to Japan's long stagnant economy.About 54,000 subscribers in the regions around Tokyo and Osaka have decided to switch power providers ahead of Japan's liberalization of the retail electricity market in April, newly compiled findings show.
The data is based on the number of customers cutting ties with the major utilities and moving to newly established providers or to existing power companies operating in other domains.An independent industry regulator looked at applications spanning the end of last year through Jan. 29 and put together the results, which will be announced Friday.
About 33,000 customers in the Kanto region encompassing Tokyo are making a switch. Only around 21,000 clients in the Kansai region, which includes Osaka, are changing providers. With a nuclear plant resuming operations last week, Kansai Electric Power will offer lower rates this spring, a move that may factor into the discrepancy.
The overhaul leaves the question of nuclear power hanging. Major utilities, which still control power distribution grids, are reserving some of that capacity for nuclear, according to a Reuters survey of the utilities.Japan has seen explosive growth in renewable energy, particularly solar, since preferential rates were introduced in 2012. By last summer, solar contributed to 10% of peak power demand from almost nothing before 2012.
Wind power could get a boost as well from the regulatory overhaul. Local and foreign companies are stepping up investment with the government maintaining high guaranteed rates for this energy source but cutting those for solar.Japan's record use of coal is likely to keep rising, as companies such as Nippon Paper and trading house Mitsubishi Corp plan to build 43 new coal-fired units.Liquefied natural gas will remain a key contributor to electricity production in the world's biggest consumer of the fuel.