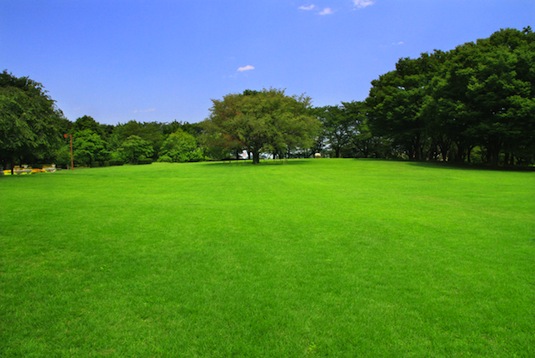 For the countries with four seasons, people get to enjoy one of the most beautiful sight of nature – beautiful flowers in full bloom. For people who are able to experience Spring time, it is a sight to behold and a season to enjoy. During this season, a lot of festivals are held in Japan.
In fact, this is the time when Cherry Blossoms are in full bloom for a short period of time.
What makes this season even more loved by many is the very comfortable temperature that allows Japanese people to enjoy various activities.
Sight-seeing – If you are in the northern part of Japan, you may visit some parks such as Hirosaki and Matsumae.
These nature parks are surrounded with thousands of cherry blossom trees that can make your visit a memorable one.
Tips for foreign visitors: best time to visit is between late April to early May. However, if you are in the busy city of Tokyo, you can still enjoy cherry blossom trees if you go to Imperial Palace, Hitsuji-yama and Ueno-onshi-koen parks.
Attend festivals – While Cherry blossom festival is on top of all festivals, locals and foreigners still get to enjoy other festivals during Spring.
One of them is the Flower festival or Hana Matsuri. This is being celebrated on April 18 and known to be Buddha's birthday.
Another beautiful festival is called Takayama Festival held on April 14-15.
This festival is held in order for farmers to have good harvest all-year round. Another one is Hakata Dontaku festival, which is a colorful event because people dressed up in unique costumes dance in the streets. In fact, this is one of the most watched festival in Japan.