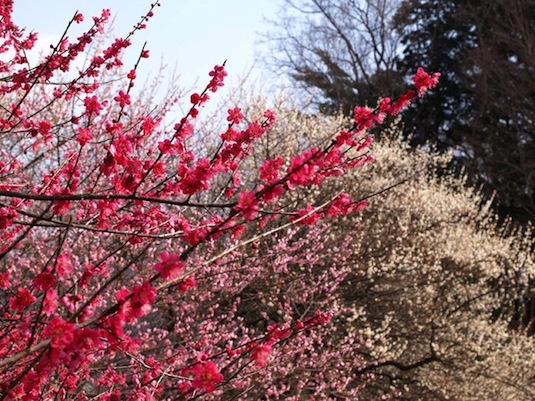 In the previous article, we have mentioned about sight-seeing and attending festivals as part of the best activities in Spring. As we continue with this topic, let's move on to other great things that we get to enjoy in Spring.
Aside from watching the beautiful cherry blossom trees and visiting festivals of different places, locals and foreign visitors can do so much because of the good weather. Some of these are the following:
Food trip – Are you a foodie? Do you like adventure when it comes to food? If you are, Spring is perfect for your food adventures.
In Japan, there are some food that can only be enjoyed in Spring and on top of the list is bamboo shoot. During this season, bamboo shoots are found in the menu of many restaurants in the city due to its availability. It is normally cooked by boiling or steaming served with rice.
It may look simple, yet is very nutritious. Other seasonal vegetables are fukinotou, wasabi plant, warabi, aloe shoots and fuki, and udo. If you love snacks, you may also find sakura mochi which is best paired with green tea while watching the cherry blossoms. Fruits such as strawberries, melon, cherries and watermelon are just some of the popular fruits during this season.
Dress up! – If you love to dress up for parties and night outs, you can definitely do that in Spring. Since the temperature is very comfortable, Spring fashion is simple and elegant.
It is important to have a sweater or a cardigan handy since it may become colder in the evening.
But, if you are planning to wear shorts, it can also be acceptable during day time provided you have a shawl or a scarf, which are very essential in this season. Whatever kind of fashion you choose, what matters most is you wear it with ease and comfort.
There are numerous things to do in Spring and all you need to remember is to enjoy!