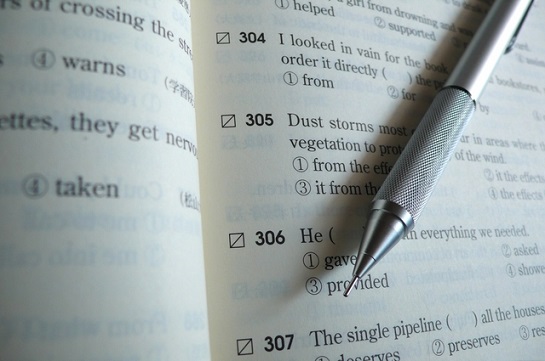 For the year 2015-2016, Japan hit the 2nd spot among the countries with the best educational system in the whole world. For a country to be given such recognition, it includes two things: excellence and power. With its technology-based structure in education, it has given the country's citizens the knowledge and expertise they need to be able to contribute in the economic growth. Japan's educational system teaches students the value of hard work combined with the latest technology needed to be efficient and competitive. Moreover, the extracurricular activities incorporated in the curriculum help the system increase its value.
For us to better understand the Japanese educational system, let us take a peak in the structure. By the way, their school year starts in April and ends in March.
As young as 6 years old, children can already enroll in elementary. After completing the 6 years in elementary, the junior high school or lower secondary level comes in that lasts for 3 years followed by the upper secondary/high school for another 3 years. By the time students reached 18 years old, they can opt to enroll in a junior college, community college or a vocational school. For others, they can enter the university to get a bachelor's degree for another 4-5 years depending on the course.
Upon graduating from college, other students start their job hunt, while others continue their graduate studies for another 2 years. By this time, a student is already 24-25 years old and ready to take the challenges in the chosen field. While having a Graduate diploma is already good enough, other students would prefer to finish the Doctorate degree for another 2 years.
While other progressive countries have the same structure and follow a similar educational system, what makes Japan stand out from them? It is very common to see foreign students in Japan taking up short-term courses and even the regular 4/5-year courses because of the quality education the country provides. English may not be the country's universal language, but this is never a hindrance in providing an excellent education to its people.
One characteristic that Japan is very proud of is the uniform level of education observed all throughout the country. Whether you are in Tokyo, or in a remote area, you are entitled to the same quality of teaching. Above all, the Japanese educational system differs from the rest due to its principle of having group rules.
In this way, educators are able to control an individual while in a group with other students. With the American educational system, individuality is observed and given importance instead.