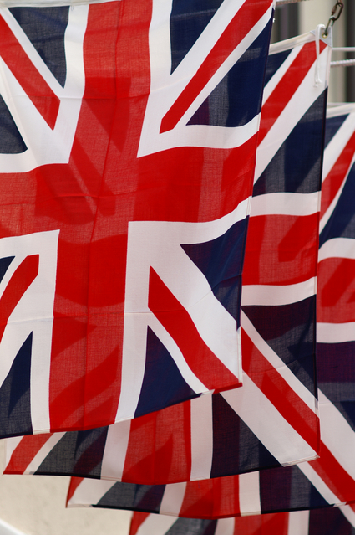 Britain's departure from the European Union dealt what may be the biggest blow yet to globalization, challenging a decades-long embrace of freer movement of goods, services and people.
While the ultimate economic implications will take months, or years, to be quantified, central bankers didn't have the luxury of time in the aftermath of the U.K. referendum result on Friday. From London to Mumbai to Tokyo, they pledged — and in some cases acted — to assure liquidity amid turmoil.
For Japanese companies, BREIXT seems not bad news. Japanese companies, which have embarked on a $210 billion global acquisition spree over the past three years, are getting a surprise bargain out of Brexit. The yen soared Friday to the highest in more than two years, boosting local firms' purchasing power for deals abroad and potentially saving them hundreds of millions of dollars on purchases they've already announced.
Japan's currency jumped as much as 7.2 percent Friday, the most in more than three decades, and strengthened past 100 per dollar for the first time since 2013. It is now up 17 percent since the start of the year. The yen gained as much as 10 percent against the euro, the most intraday in more than seven years.
The biggest pending outbound deal from Japan is NTT Data's $3.1 billion purchase of Dell Inc.'s technology services businesses, according to data compiled by Bloomberg. NTT Data, an arm of the former Japanese telephone monopoly, clinched the deal in March when the dollar was valued at about 113.45 yen. The Japanese currency climbed as far as 99.02 yen at one point in Tokyo trading Friday, shaving about 44 billion yen ($430 million) off the local-currency price tag for the deal.