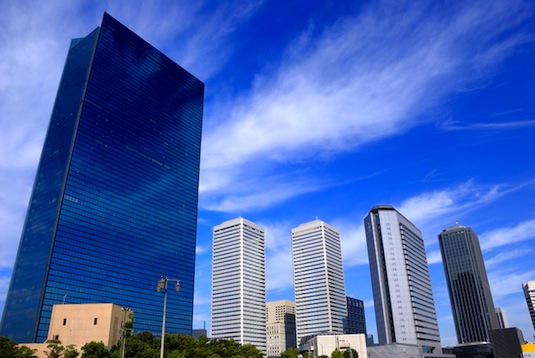 So many playing managers have a difficulty,such as too busy to handle each of issue, at their project management in these days.
According to researches or manager at the site, operation should be originally managed explicitly. However various factors make business process mess and it is caused your project un-controlable
Why is it happen? Commonly, Projects mess is caused without correct [Visualization] and it won't improve an operation or productivity.
For improving an operations, we should pay attention following 3 points.
・Operations do not have clear line.
・Cannot scale or evaluate your project.
・Cannot improve an operation.
If you can solve above 3 factors and make visualize operation or back office section, you are able to improve productivity and make your team stimulate. For coming true this sort of improvement project, managers use management methods such as PDCA.
Operating with appropriate methods and experience will enhance your team productivity. Even in a busy situation, we recommend you should pay attention whole team condition, analyze a factors, and find an issue of a project or team.