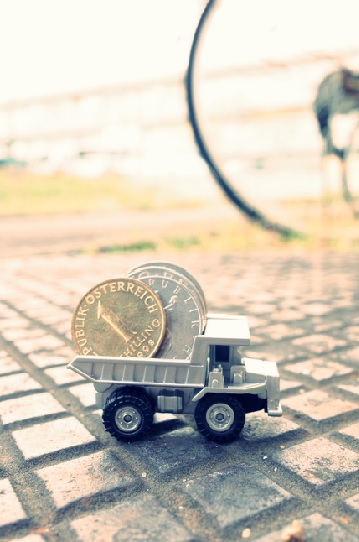 After more than three years of pumping out wave after wave of cheap money that's failed to secure its inflation target, the Bank of Japan has signaled a rethink.
Instead of buying yet more government bonds, cutting interest rates or pushing further into uncharted territory, the BOJ disappointed some Friday when its policy meeting concluded with only a modest adjustment.
Governor Haruhiko Kuroda, and his colleagues declared it was time to assess the impact of their policies, which have variously spurred strong criticism from bankers, bond dealers and some lawmakers and former BOJ executives.
The next gathering, on Sept. 20-21, offers a chance to either provide greater evidence that the current framework should continue, head further into uncharted territory, or scale back.
Regardless of the decision, this isn't where one of the world's most aggressive central bankers wanted to be in his fourth year in office. In early 2013, he expressed confidence the BOJ had the power to ensure its 2 percent inflation target could be reached within about two years. This year, with the shock adoption of a negative interest rate policy backfiring through a welter of warnings from commercial banks, there's a growing perception monetary policy is losing effectiveness.
In the market, some hedge fund founder said "We are at a turning point" for the BOJ, because "it can no longer assume that stepping harder on the gas pedal would make this car go faster,"
Most Japanese large scale companies that are listed in Tokyo stock market have a measures even if the currency exchange rate is swinging strongly, such as Soft Bank, Nidec Corp, and FX rate fluctuations do not have massive impact like before in these days.