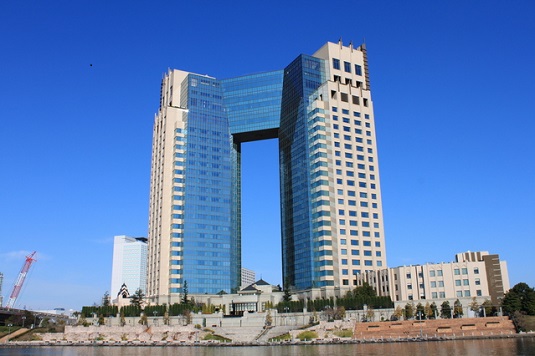 After several decades of having the usual male governor, the Japanese people already decided to go for a change by electing a woman for the said position in the Tokyo. She won the race against Masuda and Shuntaro Torigoe, who is a known journalist. Yuriko Koike took the position after the resignation of the two former governors due to monetary-related scandals.
As the 2020 Tokyo Olympics is fast approaching, the new governor must to keep up with all the preparations being done for this big event. In connection, she is also expected to resolve some issues aligned with this. While the number of lady politicians in Japan is relatively low, Koike is confident in her capabilities for she was a member of the lower house of parliament where she gained experience and expertise in governing people.
Koike, being the first lady governor, promised to bring reform by confronting LDP Tokyo in making important decisions without consultation. Now, she is faced with such challenge of making these words put into action. Moreover, she is eyeing on making a major revamp on the city administration that would need the full support of the people. As Koike said in her speech, she will pursue policies that will both benefit men and women of Tokyo.