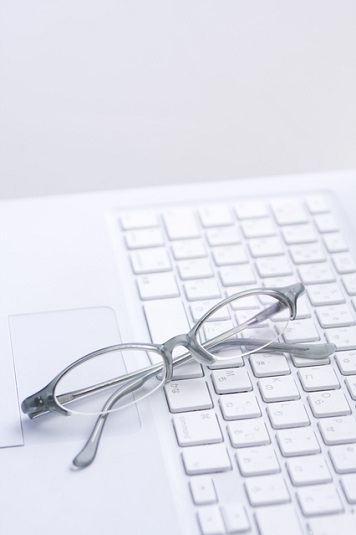 Japan is just one of the first-world countries enjoying a stable and reliable internet connection. Around 80-100mbps is just a normal speed if you are in this country. Given that, there are endless of opportunities online that you can earn from. At the comfort of your home, you can do business negotiations even to people at the far side of the world. What you will see are some of the online businesses that you can start right away.
1. Online selling – This is so far the easiest and most common online job for many. Some of the things to ready: popular products/items to sell (usually non-perishable) and lots of Facebook friends and connections. In fact, it's considered the cheapest way to sell since there's no need to rent a space and pay for staff. If you want to try online selling, just create a social media account and post your items. Japanese products are known for their superior quality, so it won't be hard to sell.
2. Online teaching – If you are not into selling but has good English communication skills, this is the best online gig for you. As mentioned earlier, a stable internet connection is a must because other students prefer a video call during class. With the help of tutor modules and manuals, foreign students get to study English at the comfort of their home. In return, you too can earn at your convenience.
3. Web design and programming – If you are the "techie" guy, this is excellent for you. If troubleshooting and diagnosing a computer's problem is a piece of cake to you, get excited for you can do this job either part-time or full-time. Usually, your main task is to ask about the technical problem encountered, find the easiest possible solution and make it doable on your client's end. In this way, it will be a win-win situation for both.
4. Virtual Assistance – Nowadays, some bosses prefer to hire an assistant who may not be physically present but always available online. Due to the advancement in technology, there are several ways to communicate online – email, video call, social media and lots of apps. Your boss maybe on the other side of the world, yet you can communicate as if you're just facing each other. For a business that doesn't require a physical office, hiring a Virtual Assistant is a practical decision for you can get most of the tasks done for you. VAs are in-demand nowadays due to their availability or the extended time they can provide as an aide. A virtual assistant can do just anything online so for as long as one has office and communication skills, software, tools and stable internet connection, you are good to go.
These online jobs don't require much – just a good internet connection (which is not a problem in Japan) and a computer. If you have any of the skills needed, you can start an online job today!