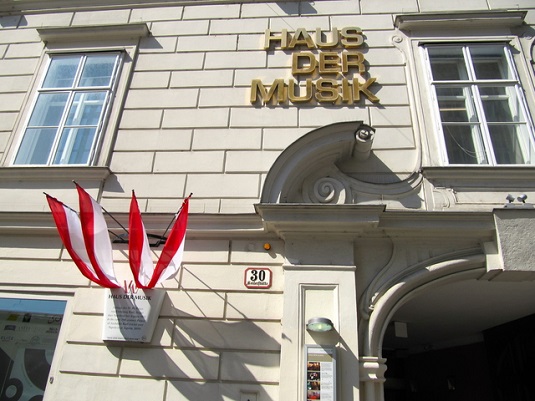 As long as you know YouTube and browse the internet, you may have probably encountered the PPAP song, also known as the Pen-Pineapple-Apple-Pen song. It has recently stormed the cyber world and even became part of the Billboard Hot 100 list.
Watching the video, you may have an impression that it doesn't really have a meaning and may just find it hilarious. Surprisingly, a lot of people became hooked on it and even made several versions after the Hollywood singer Justin Bieber tweeted about it. Sang by a Japanese comedian and entertainer named Kazuhiko Kosaka, commonly known as DJ Piko-Taro, the song lyrics are just simple English words yet, combined with catchy dance steps.
A lot of people say that it is a song that sticks in to your mind and may give you LSS or the Last Song Syndrome. Children and even adults watch it over and over again since it can make people laugh not only because of the dance moves but also with the singer's facial expression.
Due to his instant popularity, DJ Piko-Taro was offered a recording contract by Sony Music Entertainment (Japan) Inc. for the song's international release, which has the longer version. To top all this craze, the Guiness Book of World Records recognized it as the shortest song to be included on the Billboard top 100 list.