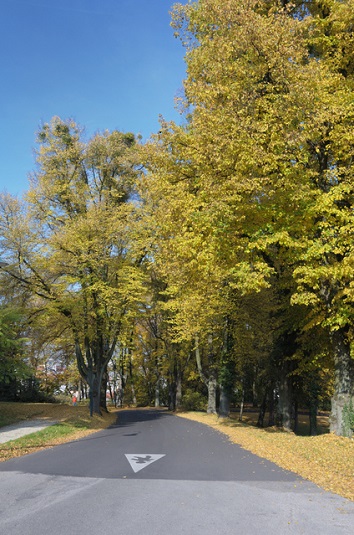 Amid all the gloom for Japan's biggest banks – negative interest rates on reserves, waning brokerage income and fragile business confidence – there is some cause for cheer.
Donald Trump's election victory has driven up bond yields in the U.S. and Japan, potentially bolstering interest income at 3 Main financial institutions in Japan such as, Mitsubishi UFJ Financial Group Inc., Sumitomo Mitsui Financial Group Inc. and Mizuho Financial Group Inc. Speculation the president-elect would loosen profit-sapping regulations helped cut their bond risk and boost shares. Other positive signs include a commodity rally that could curb bad-debt costs and a pickup in domestic lending, with MUFG posting the first increase in home loans in six years.
That's all welcome news for the Tokyo-based banks, which this week reported lending income fell for a fifth straight quarter as interest margins continued to shrink under the Bank of Japan's negative-rate policy. Meanwhile, U.S dollar keep bullish to Japanese Yen after US president elections. By that effect push Nikkei 225 up over 13% since November 8.
From next month to 2017 1st quarter, financial situation in Japan and world will move dynamic, we will strive to make sure to take appropriate actions in a timely manner if the situation changes.