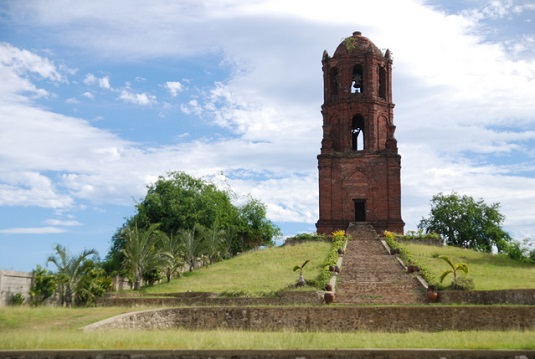 January 12, 2017 – The Official start of PM Abe's state visit in the Philippines accompanied by his wife, Mrs. Akie Abe. He landed in the Philippine grounds at almost 3PM boarding the Japanese Air Force 001 plane that departed from Tokyo. Since his term started, this is already his 3rd visit to the Philippines.
The purpose of the visit is economic and socio-development in nature in which includes a meeting with Philippine business leaders. During his visit, PM Abe is expected to sign 5 agreements that are as follows: financial assistance for the procurement of counterterrorism equipment and high-speed boats for the Philippine Coast Guard, a memorandum of cooperation between Japanese and Philippine Coast Guards promoting maritime safety, another memorandum of cooperation regarding the low-carbon growth partnership joint crediting mechanism, a guarantee letter and loan agreement to benefit agribusiness opportunities and one more memorandum of cooperation between Japan's Ministry of Internal Affairs and the Philippine Communications Operations Office that will cover road traffic information system through data broadcasting.
It was said that the current relationship of Japan and the Philippines is like a family, which is characterized by closeness, warmth and strong friendship. PM Abe expressed his heartfelt gratitude and is hoping that there will be stronger economic ties and that an exchange of cultures between people is to be achieved. Together with PM Abe's delegation of 24 business leaders, they are scheduled to visit Davao City, which is President Duterte's hometown.