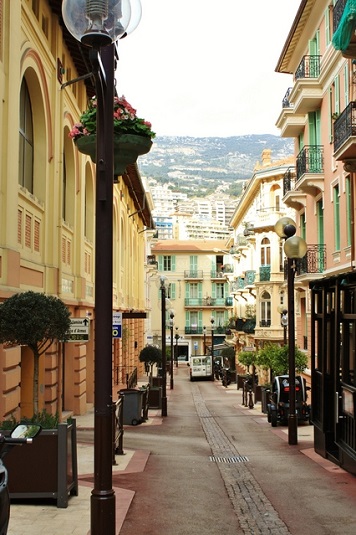 You've been employed for so many years and now, you feel burnt out. You think you haven't accomplished enough inspite of working so hard. Now , you wanted some change that can turn your life around and hoping to be your own boss. Is that possible? If yes, how?
Many businessmen came from the working class at some point in their lives.
They considered it as a good stepping stone in order to gather experience, knowledge and exposure for their future business venture. While some employees prefer to build a business within the same industry as they worked for, others venture into a totally different field. Either way, establishing a business of your own takes a great amount of hard work and time to make it happen. Here are some tips on how to build your dream business:
1. Think of your passion and interests – What do you like to do the most? What is one thing that can relieve your stress? What can make you happy? These are just some guide questions in finding a business that you can start off with. Spend some time thinking about the answers and determine if they can be turned into a business idea.
2. Determine if there's a market for your potential product/service – Once you have thought of a product or service that you want to sell, it's time to make a research if there's a market for it. This is the time when you need to determine if people like your idea and will patronize it. How many people will buy it and can it compete in the market?
3. Decide whether to have a physical or online store – Nowadays, online selling is very popular because of its lower operating expenses. Think of your business and determine whether it is to be sold online or placed in a physical store. There are items that can be sold over the internet but there are also many that need to be in a store for people to see.
4. Gather your resources – Think of you what you have. Do you have enough capital to start a business? If none, how would you like to raise the capital? At this point, you need to check your bank account or find a financial institution that can help you with your plan. Bear in mind that you really need some expert financial advice before spending a single centavo and putting out all your savings.
5. Make it happen! – Once everything is set, it's time to start your own business. Enjoy every moment of it. As they say, just do what you love the most so you won't have to work at all.
And for some guidance and expert advice on starting a business, ask us how. We'll be glad to be of help!