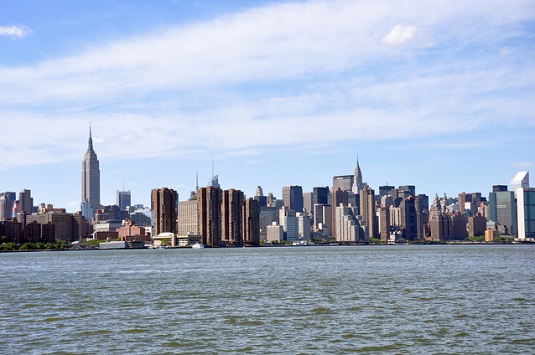 At this time of the year, Japan is at its busiest season. This is when thousands of visitors from all over the world go to Japan to have a sight of the famous Sakura or Cherry Blossoms Festival. Every year, foreign visitors as well as locals look forward to this very famous season. Aside from the beauty being showcased by the Cherry Blossoms, it is also a sign that Spring has arrived and that a good climate can be enjoyed by many people.
While sight-seeing is the number one reason why tourists go to Japan, there is another good thing that many may not be aware of. Many foreign families choose Japan because of the country's tourist-friendly reputation. To add to this good news, there is a non-profit organization that focuses on the interaction of multi cultural families. It provides a memorable experience for both Japanese and foreign families with children to enjoy and at the same time learn from each other. The organization's mission is to put together families of various backgrounds to live, learn and enjoy together.
The organizations conducts a "Global Family Event" which holds multicultural families in different activities such as art workshops, music, picnic and other various outdoor events. Since foreign families come from outside Japan, cultural differences may be observed, but that's what makes the event meaningful. With the presence of the differences in culture and communication, families are surely to have a wonderful and meaningful visit. With the expertise of volunteers, they are able to put together events that are surely to be remembered and cherished.
With the organization's established mission, it can do the following: help foreign parents to have comfortable stay in Japan, support mothers while their children are coping up with the Japanese culture and tradition, and promote family-friendly events for both locals and foreigners to enjoy and learn from.