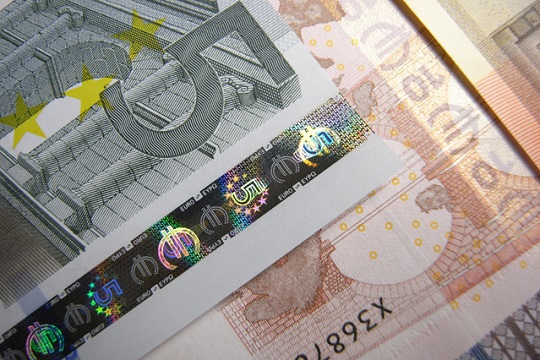 The digital coin is surged its value in these days.
Two digital conferences were hold at New York in this week, and speculation climbed this week amid those conferences.
Bitcoin fell sharply Friday, after rising more than 40 percent for the week to hit a record Thursday. The digital currency still held gains of about 10 percent or more over the last seven days.
Bitcoin briefly dropped more than $700 from a record high in less than two days, after a week of intense speculation by traders and investors.
The digital currency plunged nearly 12 percent from Thursday evening's price of $2,357.50 to a low of $2,067.10 on Friday, according to CoinDesk. Earlier on Thursday, bitcoin hit an all-time high of $2,791.69 before selling off.
On each of the last four days, the digital currency rose more than $100 to the high for the day, climbing as much as $315 on Thursday, more than 40 percent higher for the week, before erasing those gains, CoinDesk data showed.
The advances came as the Digital Currency Group announced agreement on plans to improve bitcoin's technological development. New York also hosted two digital currency conferences this week: Consensus and Token Summit.
Some analysts had pointed to increased buying interest in other digital currencies as supporting bitcoin's surge.
As you see above, digital currency is not the creation of imagination but having a real value in these days.
Digitize the things will develop in the future, and we should consider how to deal with that.