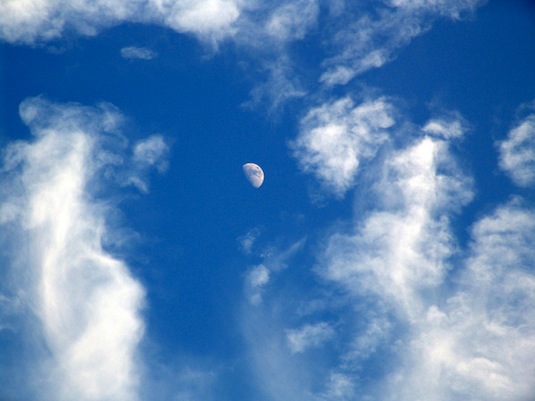 In some developing countries, manpower is abundant but jobs are few. As a result, a lot of people are unemployed and are having a hard time in making both ends meet. On the other hand, it is the opposite situation in Japan. In some companies in the country, labor shortage is starting to be felt. Scarcity of workers is real and some companies were already hit with this alarming situation.
While workloads is piling up and workers are getting more exhausted, some companies started to think on how to address this working condition. In spite the booming economy in online shopping, courier companies have came up with a collaboration in order to ease up the burden in delivery.
Just two months ago, the biggest door-to-door company in the country started putting up lockers in a famous convenience store all over Tokyo. For the recipients, all they need to do is to register online so the package will be delivered to a specific locker. Once delivered, they can just retrieve it at their most convenient time. This saves time and effort for both parties since the recipient need not to wait for the delivery guy anymore. As for the delivery guy, he can save a lot of time by dropping it off at the convenience store instead of the home address.
Based on the government data, not all packages are being delivered during the first attempt. Only around 75% is received and the remaining 25% needs to be redelivered, which gives additional cost to the courier company.
With the same issue, the Japan Post Co. also formulated a program encouraging recipients to retrieve their packages at convenience stores and post offices in exchange of points that can be redeemed in selected stores.
More and more companies are now partnering with courier companies in order to operate smoothly. In relation to that, delivery companies are looking into hiring more staff to address the labor shortage and also satisfy the demand in the delivery services.