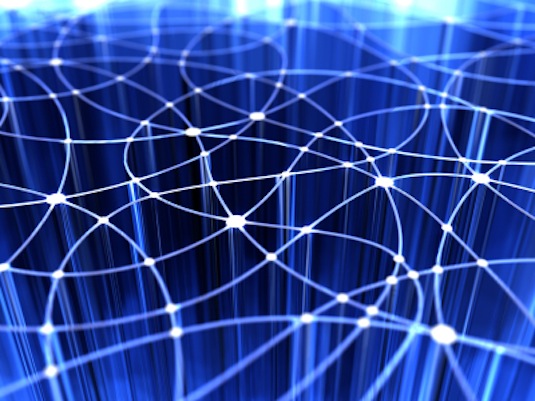 Under "IoT" idea, there are miscellaneous things connect to internet in these days, and Malware targeting Linux systems is growing, largely due to a proliferation of devices created to connect to the Internet of Things.
One network security company was released a report in last week, which analyzes data gathered from more than 26,000 appliances worldwide, found three Linux malware programs in the top 10 for the first quarter of the year, compared with only one during the previous period.
In the report network security executive said "We believe this is because systemic weaknesses in IoT devices, paired with their rapid growth, are steering botnet authors towards the Linux platform."
However, "blocking inbound Telnet and SSH, along with using complex administrative passwords, can prevent the vast majority of potential attacks," they suggested.
On the other hands, some another network security professional says "Nowadays, cyber criminals use many subtle tricks to repack their malware so that it evades signature-based detection," they noted. "This is why so many networks that use basic AV become victims of threats like ransomware."
Year by year, out life is connecting with cyber network, and we recommend you to pay attention when you use devices or features for preventing a network risk.