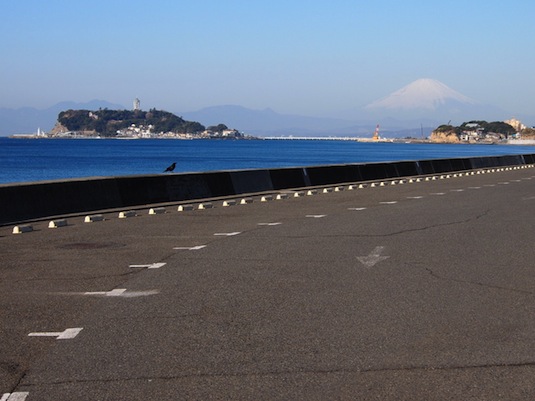 When we think of a convenience store, there's only one name that usually comes into mind. This is not a surprise since a particular company has been in the industry for a while now and its branches can be found anywhere in the world. Whenever you're famished, you can easily grab a bite conveniently for one is surely located in your neighborhood.
So, what makes this company famous in Japan? It maybe a usual store in some countries, but in Japan it's not. There are many reasons that make their stores special and very dependable. Here are some:
1. Store hours – The first thing that made this company very famous is it's round the clock operation hours. Isn't it great to find an open store at wee hours in the morning? Also, it is such a relief for people who are awake and working in the evening to find what they crave for even late in the evening. Whether you are hungry or just wants to have a cold or hot drink, search for the famous number sign and you'll never go wrong.
2. Wide variety – In this convenience store, it is not only food that you will find. Food is just one of many items that they sell. Would you believe that during winter, you can get some warming devices in this store? Moreover, you can pay your bills here anytime and even pickup your personal packages when no one's at home to receive it. It is also equipped with Wifi so you can spend longer time inside while waiting for a friend. This convenience store is not just merely a store now, but has evolved over time to provide almost everything for the customers.
3. Ready to eat meals – We all know that life in Japan is fast paced. Everyone seems to be rushing and even needs more than 24 hours in a day. There are times when people don't even have time to eat evenmore cook their food. One of a common scenario that you can see is people having breakfast or lunch while walking or along the streets. So, where do they buy their on-the-go food? Of course, in this convenience store which is very easy to find. For busy people, this is indeed a haven.
I guess this famous company has been doing its best to live with the standards of convenience stores. From the word itself, it aims to bring ease to customers and make their lives convenient whenever, wherever.