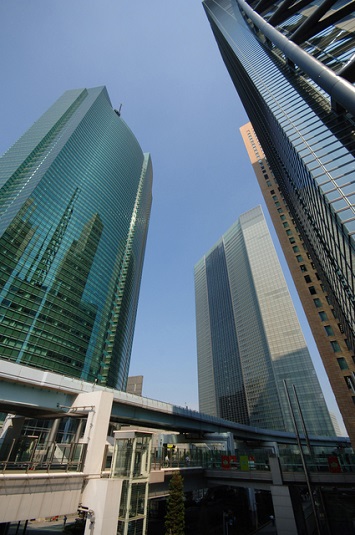 When you establish a company in Japan and intend to increase the amount of its stated capital, you can also choose other currencies (such as US dollars) apart from Japanese yen as a monetary unit.

In case of keeping foreign currency bank accounts in Japan, you can deposit the fund into the accounts in foreign currencies and operate it for your business as it is.
However, in accordance with Japanese Companies Act, the invested amount should be shown in Japanese yen when it is legally registered in a registry. This equivalent amount in Japanese yen will be determined based on the exchange rate on the date that the amount is paid into the Japanese corporate account.
As mentioned above, this amount will be used only for the purpose of legal registration and you do not need to deposit it in Japanese yen, nor convert into Japanese currency actually. Companies can manage the fund while keeping the money in foreign currencies.