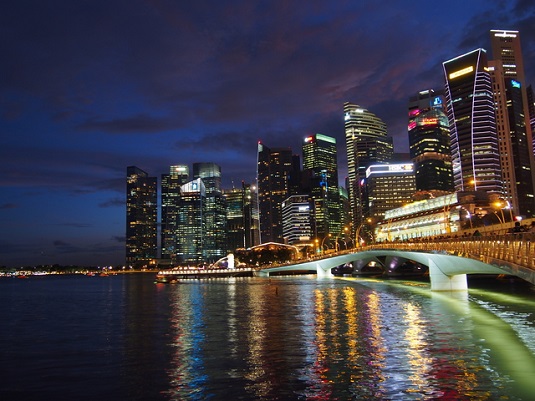 Financial technology (FinTech or fintech) is the new technology and innovation that aims to compete with traditional financial methods in the delivery of financial services such as using smartphones to enable mobile banking, or investing services. Mainly FinTech is aiming to "make financial services more accessible to the general public". Financial technology companies consist of both startups and established financial and technology companies trying to replace or enhance the usage of financial services existing financial companies.
In these days, banks are faced with more competitive disruption from tech behemoths than financial technology (fintech) start-ups, according to a report by the World Economic Forum (WEF). Contrary to concerns surrounding small fintech firms drawing business away from the financial services sector, the report concluded that start-ups had less of an impact than expected.
According to the person familiar to the matter, Fintechs have changed the basis of competition in financial services, but not the competitive landscape. Also fintechs now define the tempo and direction of innovation in financial services, but high customer switching costs and the rapid response of incumbents has challenged their ability to scale".
Drawing on interviews with finance and tech industry experts, it found that banks were significantly lagging behind tech giants in the development of technologies like cloud computing, artificial intelligence and big data analytics.
Lenders have instead been turning to tech corporations to provide these functions. It singled out Amazon, Google and Facebook as three companies dominating the market in these areas of innovation.
One example is Amazon Web Services, which has lured several financial institutions including Aon, Capital One and Nasdaq to Amazon's cloud computing business. The ability to be a fast follower has proven more important than being first for large financial institutions.
For coming 10 years, how to handle and develop the FinTech for your suitable situation will be a key point of your business institutions.