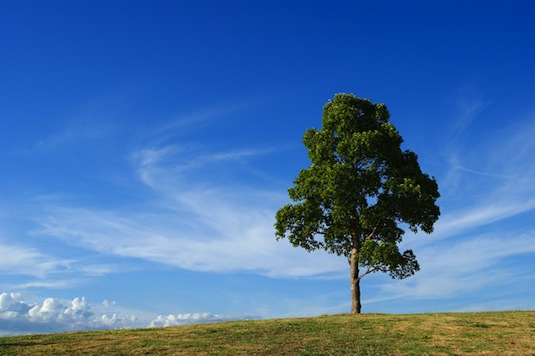 Bitcoin is a worldwide cryptocurrency and digital payment system called the first decentralized digital currency, since the system works without a central repository or single administrator. It was invented by an unknown programmer, or a group of programmers, under the name Satoshi Nakamoto and released as open-source software in 2009. The system is peer-to-peer, and transactions take place between users directly, without an intermediary. These transactions are verified by network nodes and recorded in a public distributed ledger called a blockchain.
Besides being created as a reward for mining, bitcoin can be exchanged for other currencies, products, and services. As of February 2015, over 100,000 merchants and vendors accepted bitcoin as payment. Bitcoin can also be held as an investment. According to research produced by Cambridge University in 2017, there are 2.9 to 5.8 million unique users using a cryptocurrency wallet, most of them using bitcoin. On 1 August 2017 bitcoin split into two derivative digital currencies, the classic bitcoin (BTC) and the Bitcoin Cash (BCH).
Meanwhile Bitcoin market has been expanded, China where is main bitcoin market, plan to regulate Bitcoin market for some reasons such as, money laundering, bubble economics, run off the country properties, etc…
In practically what Chinese government plans to do;
China's clampdown on cryptocurrencies has reportedly taken a new direction – to close down local bitcoin exchanges.
Initial reports from Chinese media that the government plans to close down domestic cryptocurrency exchanges have seen the virtual coin shed more than $100 since Friday.
Bloomberg and the Wall Street Journal also reported Monday that that the country is planning to shut down digital currency exchanges.
Bitcoin sunk to a low of $4,241 in late trading in the U.K. Friday, and reached a low of $4,108 on Monday, according to Coindesk data.
It climbed to a record high of $5,000 dollars a little over a week ago, and has shot up by nearly 350 percent since the start of the year.
The latest reported crackdown follows a decision by Chinese regulators – including the People's Bank of China (PBOC) – to ban initial coin offerings (ICOs). ICOs are a means of raising funds by selling off new digital tokens. A crackdown on ICOs would not affect the original cryptocurrency directly, but bitcoin still dropped more than $1,000 over a period of three days. China's latest move to shut down local exchanges would mark a new direction for the country in its efforts to regulate the market.
Also US Fed said "Not that long ago, bitcoin was a shadowy proposition that existed at the dark edges of legitimacy, understood only by tech geeks and doomsday planners". That's changing, fast. The cryptocurrency has seen its price soar this year, starting 2017 around $800 and zooming to near $5,000 as September dawned.
But bitcoin had a bad week last week. China announced it was clamping down on fraud, and the price tumbled so far that bitcoin lost about one-quarter of its value.
Of course, we've seen ripsaw moves before for this asset. Respected strategist Tom Lee at Fundstrat thinks the near-term target is around $6,000, with a long-term move to $25,000 still on target.
Bitcoin's legitimacy can be disputed, but its emergence as a formidable asset cannot.