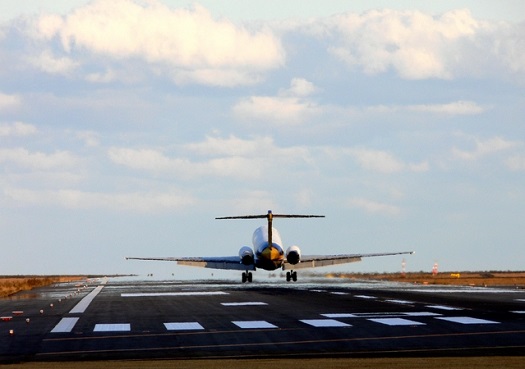 According to Japan Tourism Agency, the estimated foreign visitors to Japan reached more than 18 million from the start of the year until the month of August. As compared to last year's numbers, this year was up by 17.8% with the same period. While visitors are from all over the world, this year's top three countries are South Korea, China and Taiwan.
With the help of low cost flights and budget airlines, tourists in Japan continue to increase.
As the figures continue to grow, another smart move was made by Japan National Tourism Organization. With the help of a free app, the agency can provide a great experience to foreign tourists. This special app aims to guide visitors from abroad in making their search easier and faster. It includes listings of important landmarks such as hospitals, tax-free shops, bus and train stations, ATM, tourist spots, transportation guide, routes, maps and all other things that can make your journey memorable.
The app comes in other languages like Chinese, English and Korean. It is also affiliated with other websites that provide articles on sight-seeing places, basic information about the country's customs and traditions, websites offering safety tips and the Tourism Information Center, who is responsible in the welfare of the visitors.
Prior to this, it was also announced that certain spots in Japan provide free wifi to foreign tourists.
Whether it's your first time or you're 10th time in Japan, make use of this app for the best experience and a journey you will never forget.