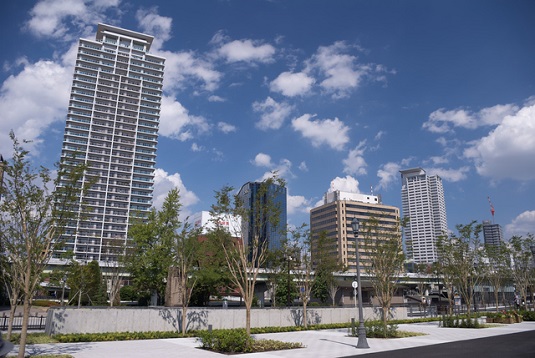 In case you desire to stay in Japan as a manager of the company, a Business Manager Visa is applied for the qualification type of the Visa. As a featured of this Visa, it is very important your business is undertaking securely.
As a major premise, the company has to generate gross profits on sales. It often happens that new companies can be easily in the red in their first fiscal year, but in that case, you should work out some measures to lead its financial condition to the black after the next fiscal year.
The financial stability of the company is most important point when acquiring a Business Manager Visa. You must give close attention to its business profits to maintain your business while making an extended stay in Japan.
Needless to say, in regard to the corporation tax and individual resident tax, they should be properly managed to show your capability of management and tax payment. To acquire long term Visas, you need to grasp Japanese intricate administrative procedures sufficiently.