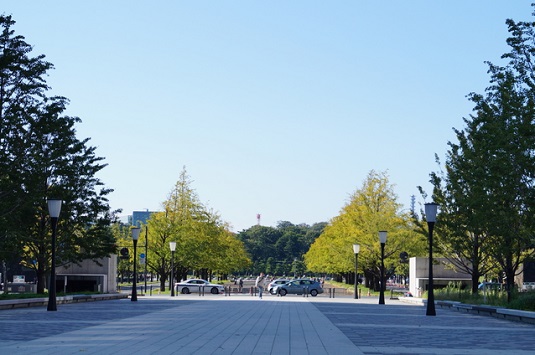 As of October 28, there are only 1,000 days left before the Summer Olympics to be hosted by Japan. As the much-awaited date becomes nearer, more developments are being accomplished and shared to the public. Many people are so excited yet preparations are becoming more challenging.
As preparations are polished and perfected, it was confirmed that arrivals will be coming through Narita Airport. All the participants will then be coursed to nearly 200 venues all over the Japan. Teams from various nations will be supported by their assigned prefecture, which will then serve as their training camp.
On the other hand, decorations are also being taken care of. In a building in Tokyo, all the country flags were placed outside the structure to highlight the incoming event. In the said event, there are 206 nations joining and the organizers want to show the whole world "oneness" in this event.
Tokyo Olympic organizers are really on top of the situation and one way to help the participants is by locating the best places for their training. To do this, they have created a website that lists all the locations and facilities as well as the person to contact.
As this big event is getting closer, not only the participants are getting excited, but also the Japanese people since the whole country is going to be on center stage soon. Hosting such event may entail so much preparations, but it is believed to be good for the country. The organizers of this big event are doing their very best to accommodate everyone and to make their stay in Japan the best one.