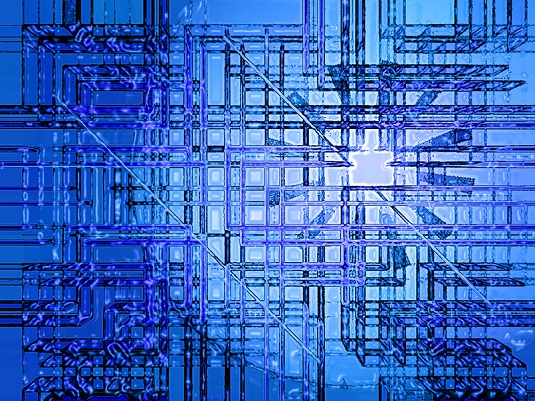 E-commerce has been expanded in decade, and it is one of fundamental market in these days. They can supply us not only consumers electronics but also daily domestic stuffs.
This Friday, European Central Bank chairman Mario Draghi mentioned "E-commerce will not much depress an inflation".
He said Friday that there is little evidence that e-commerce is holding back inflation in the euro zone.
There has been a debate waging among economists as to whether e-commerce giants like Amazon have had an impact on inflation in major economies in Europe and in the U.S. because of their ability to undercut bricks and mortar retailers.
But Draghi wasn't convinced online players were having a "major effect."
He said during a speech Friday that an argument has been made suggesting "structural changes due to globalization and digitalization have made it more difficult for central banks to stoke domestic inflation." But the central banker dismissed this as a reason.
"We do not see much evidence to suggest that e-commerce is depressing inflation in the euro area today — at least to the extent that we can measure it. The same is true for 'global slack.' In fact, as the global economy recovers, the foreign output gap is moving in the same direction as the euro area output gap," Draghi said.
Data out Thursday confirmed that core inflation, excluding energy and food, hit 1.1 percent in October. The ECB's aim is to push it closer to 2 percent.
In his speech, Draghi said that the ECB needs to be "patient and persistent" for inflation to return to the bank's 2 percent target.