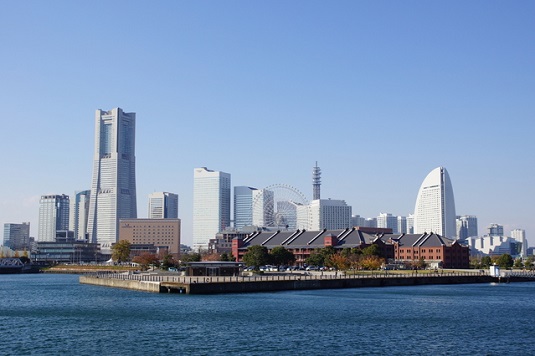 For many, it's always best to travel with someone or in a group. While it's boring to travel alone, being with a travel buddy also gives a sense of security and belongingness. When out of the country, you are a stranger and may result into a disaster if not used to traveling by yourself.
While there are people who really like going to places alone (some call it Solivagant), there is a website created that can help them enjoy the places and people in Japan. The website was made by two individuals whose goal is to unite people of totally different nationalities, culture and personalities. For a foreigner, there will never be hesitations and worries of not knowing someone in Japan. While visitors can take advantage of instant acquaintances, Japanese people's take is their opportunity to speak English while enjoying the company of new acquaintances.
Before a foreign visitor fly to Japan, he/she needs to register first in the website. There is a request form available that needs to be filled up. The visitor will be asked to key in some information which somehow creates the profile. Then, a restaurant should be selected for the meet-up since this activity is more of eating, drinking and having good conversation. Next, the visitor can browse the members and the profiles of the people who are also with the same interest. At this point, the visitor can already choose the people who he/she wants to meet. Finally, the final reservation for the restaurant should be made. Remember, take note of the time and date of set meeting.
Here are some of the important things to remember about the meet-up: Japanese people are punctual by nature. As a visitor in Japan, mind your manners by going to the meeting place on time. The bill from the restaurant is normally split or shared by both parties. However, the visitor may pay for the whole amount if desired. The "meet and greet" is limited to only 3 people and that's the maximum number. This is to allow the casual conversation to flow smoothly and not to have a crowd that may result to difficulty in understanding and communicating to each other. By the way, the service provided by https://hubjapan.io is for free so all you need to do is to enjoy!