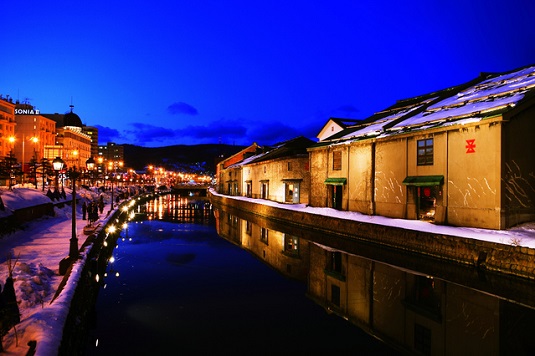 For some countries, 21 is considered as the legal and adult age. When a man or woman reaches this age, he/she is given more rights and permission to do some "adult" tasks. It is also the time when both men and women are allowed to drink, smoke and considered matured enough to handle some situations as well as make decisions by themselves.
In Japan, they consider adulthood a year earlier for they celebrate the Coming of Age at the age of 20. This is a special occasion and always celebrated with ceremonies while men and women wear traditional kimono. New adults are those who are already 20 years old and those turning 20 between April 2 (last year) and April 1 of the current year. Foreigners who are dual citizens are included in this celebration. In fact, 1 out of 8 adults are non Japanese, which makes around 45.9% of the total number this year. Mostly, these foreigners have student visas and allowed to work for a maximum of 28hrs a week.
During this special event, women dress up and looks very attractive while men are dressed formally with their plain business attire. As the ceremony begins, young adults are reminded of their responsibilities and that they should act accordingly moving forward. Though most of them will be drinking as they celebrate. In Japan, this is such a milestone in every man and a woman; therefore should be treated with respect.