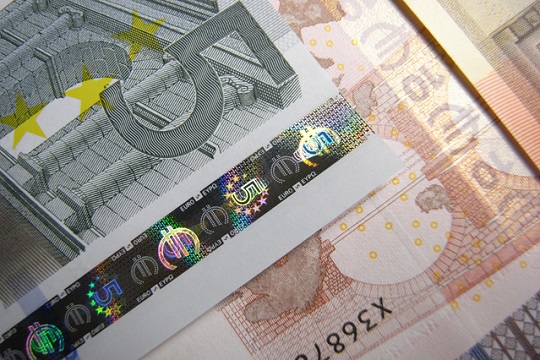 World Economic Forum was hold at Davos in last week, and here we will show short review of who said what at Davos.
US president Donald Trump:
President Donald Trump's speech was the most widely-anticipated moment at this year's event. It was the first time since Bill Clinton in 2000 that a sitting U.S. leader has joined the Davos elite. He told the audience: "We cannot have free and open trade if some countries exploit the system at the expense of others."
ECB chairman Mario Draghi:
After a routine rate decision for the euro zone's central bank, Draghi spoke at a press conference Thursday, telling reporters that the recent volatility in the exchange rate is a "source of uncertainty." He added that it would therefore require monitoring.
However, he used the same wording back in September — a repetition that markets perceived as a lack of concern over the strength of the euro and thus an indication that the ECB will end up tightening its policy. Draghi nonetheless reiterated that the bank will keep its stimulus for as long as needed and stated that there are "very few chances" that it will change interest rates this year.
BOJ Chairman Kuroda Haruhiko:
Japan's central bank governor said Friday that the country's economy is finally close to its target inflation rate of around 2 percent.
Speaking at the World Economic Forum (WEF) in Davos, Switzerland, Haruhiko Kuroda said growth in the country is now recognized as the second biggest boom in the post-World War II era.
Japan's unemployment rate is 2.7 percent, considered by the Japanese government to be full employment. Inflation has remained stubbornly low, but the Bank of Japan governor claimed he could see progress.
According to Kuroda, he said "There are some indications that wages are actually rising and some prices have started to rise," and "There are many factors that made the 2 percent target difficult and time-consuming but we are finally close."
US treasury secretary Steven Mnuchin:
Mnuchin sparked fluctuations in currency markets when saying that a weaker dollar is good for the U.S. Then, on Thursday January 25, the U.S. treasury secretary said that dollar weakness in the short term was "not a concern of mine." He added: "In the longer term, we fundamentally believe in the strength of the dollar."