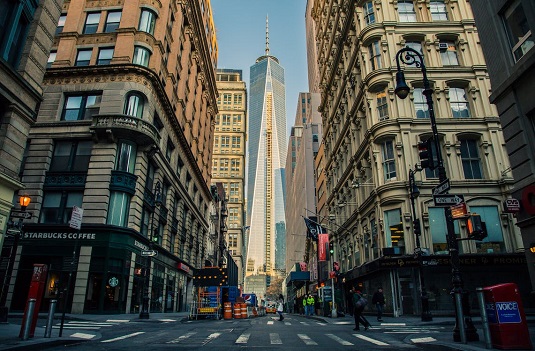 The dollar slipped to a three-year low against a basket of currencies on Friday, headed for its biggest weekly loss in two years, as bearish factors offset support the U.S. currency could take from rising Treasury yields.
Speculators' net short dollar bets shrank to a six-week low, in the latest week, according to calculations by Reuters and Commodity Futures Trading Commission data released on Friday.
The value of the net short dollar positions, derived from net positions of International Monetary Market speculators in the yen, euro, British pound, Swiss franc and Canadian and Australian dollars, was $8.19 billion, in the week to Feb. 13.
That compares with a net short position of $12.93 billion the previous week.
To be short a currency means traders believe it will fall in value.
The U.S. currency has been weighed down by a variety of factors this year, including concerns that Washington might pursue a weak dollar strategy and the perceived erosion of its yield advantage as other countries start to scale back easy monetary policy.
Traders also suspect that confidence in the dollar has been eroded by mounting worries over the U.S. budget deficit which is projected to balloon to near $1 trillion in 2019 amid a government spending splurge and large corporate tax cuts.
Meanwhile, Japanese policymakers stepped up warnings against a rising yen on Friday, saying recent moves were one-sided and they would respond appropriately, as worries grow that the buoyant currency could damage the export-reliant economy.
Finance Minister Taro Aso told reporters after a cabinet meeting that he would deal with currency market moves "with a sense of urgency," after the dollar hit a 15-month low against the Japanese currency.
In next month, most large scale Japanese company will have annual account settlement, and violent currency rate change will effect on its financial statements.